Adaptive Cycling
Join Valley Adaptive Sports on the trails this summer!
Adaptive Cycling opportunities on the roads, paths, and trails of Teton Valley, Idaho!
We support local cycling outfitters with specialized training and rentals of adaptive mountain and road bikes. We're also a partner in the WYDAHO Adaptive Mountain Bike Rendezvous!
Contact us to find out learn more about adaptive cycling opportunities in Teton Valley.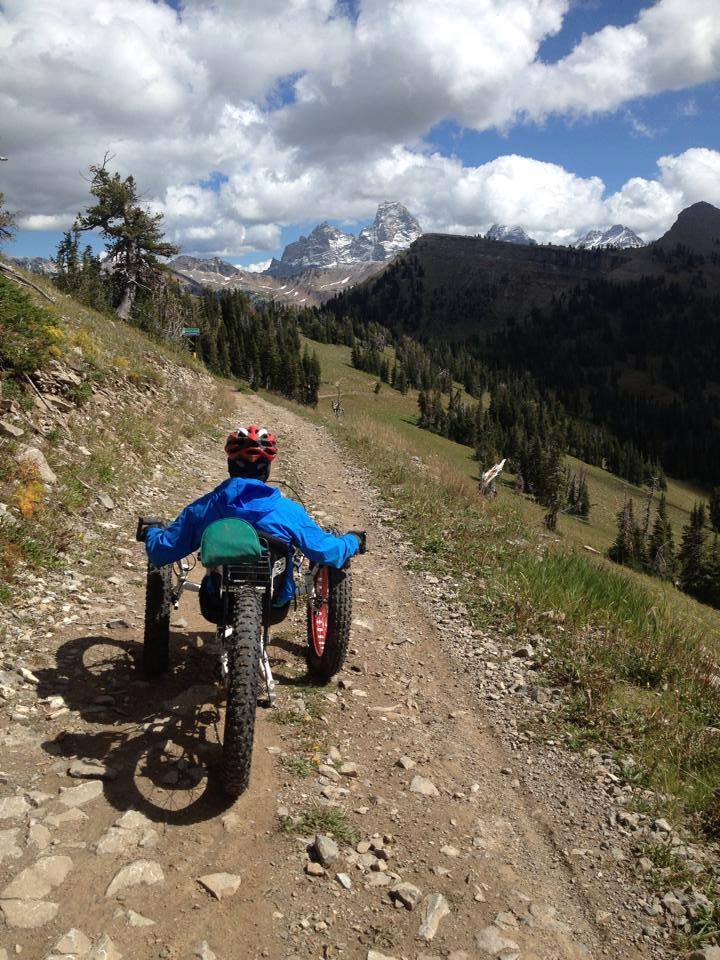 Subscribe to Our Newsletter for Updates!